Keepsake Baby Bundle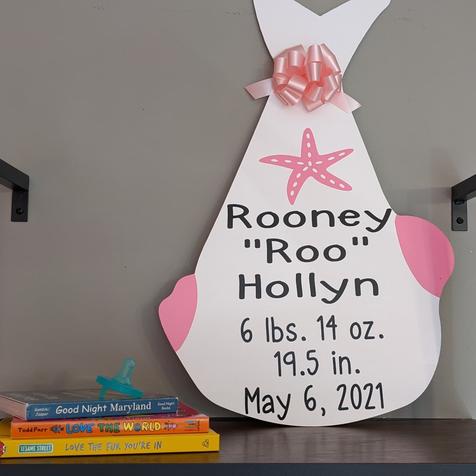 Welcome home baby! After the rental of the stork, the bundle is yours to keep. Prefect for the door to baby's room or nursery shelf decor!
If you don't have a yard, a bundle can be purchased for $40. We will deliver it to you with Command Strips to hang on your front door if you'd like.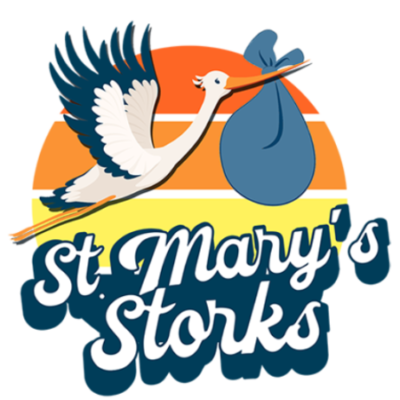 St. Mary's Storks offers the only stork sign birth announcements in St. Mary's County and lower Calvert County.
Call 301-880-6189 to place your order